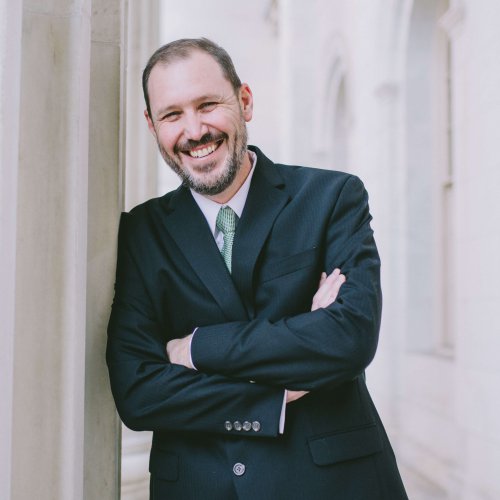 Sitting at the Center of the Global Cannabis Industry
Bob Hoban sits at the nexus of the world's largest commercial cannabis industry network. In part, due to the tremendous value he places in relationships.
Widely credited for creating the class of lawyers now known as "cannabis attorneys," Mr. Hoban has advised over 30 countries on cannabis policy and has served as a global executive for pioneering businesses in the industrial hemp and marijuana sectors.
Transcending the practice of law, Bob has earned a reputation as a cannabis industry dealmaker. He is regularly involved in assembling and structuring large-scale cannabis industry M&A transactions.
Above all else, Bob is a cannabis industry expert. He has been an industry trailblazer since the beginning and uses that decade of expertise to advise clients so they may thrive in the burgeoning global cannabis industry.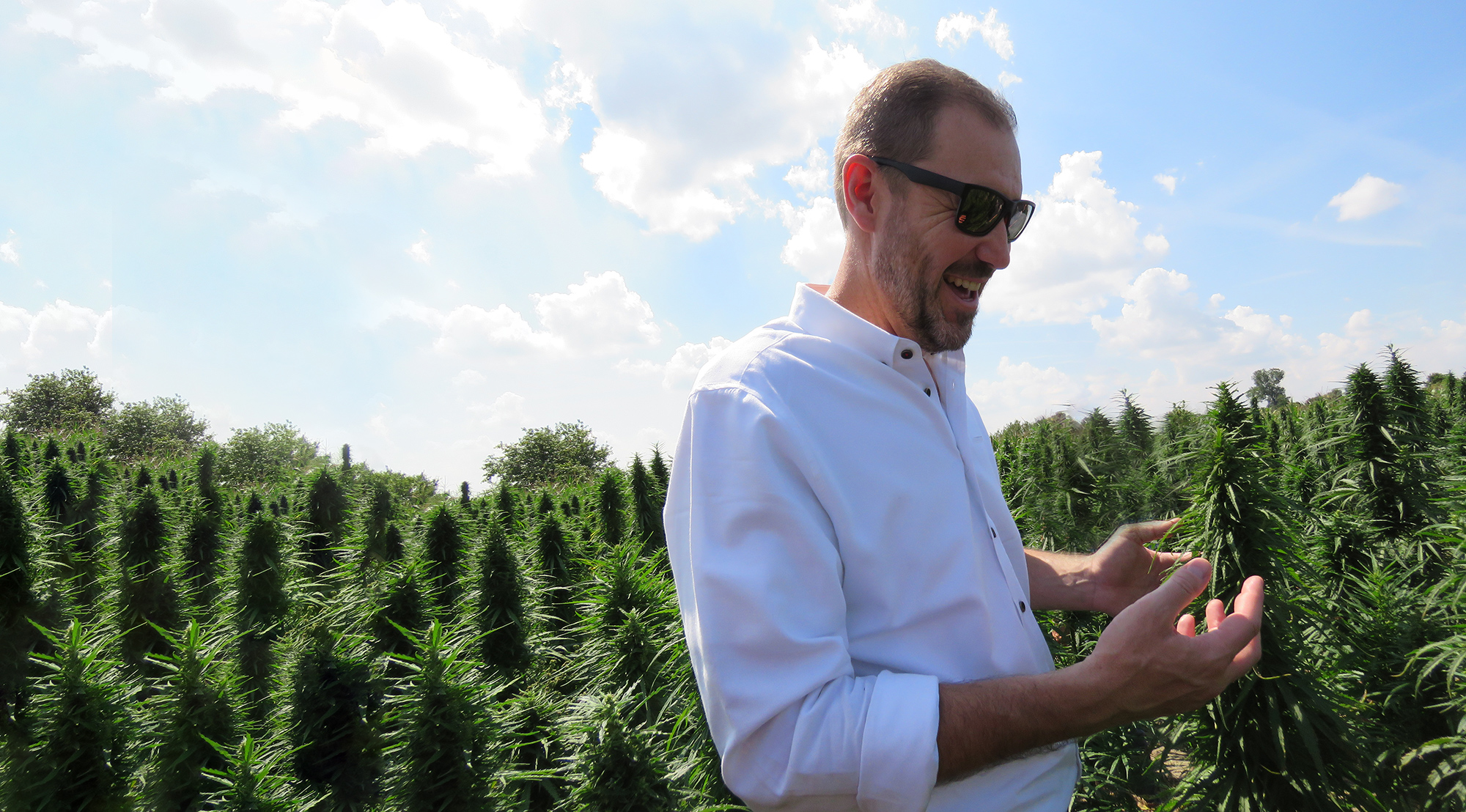 Years of Industry Experience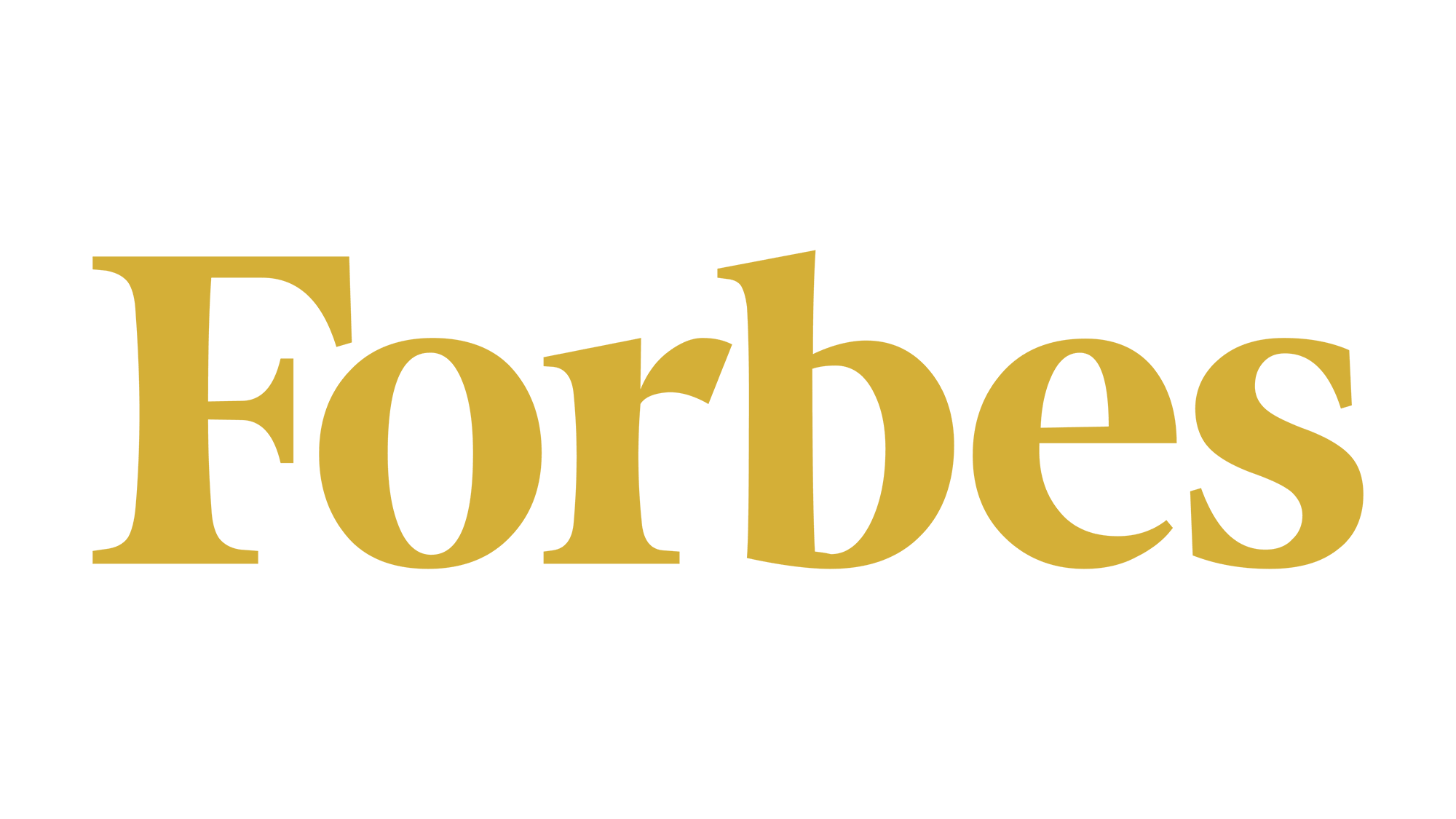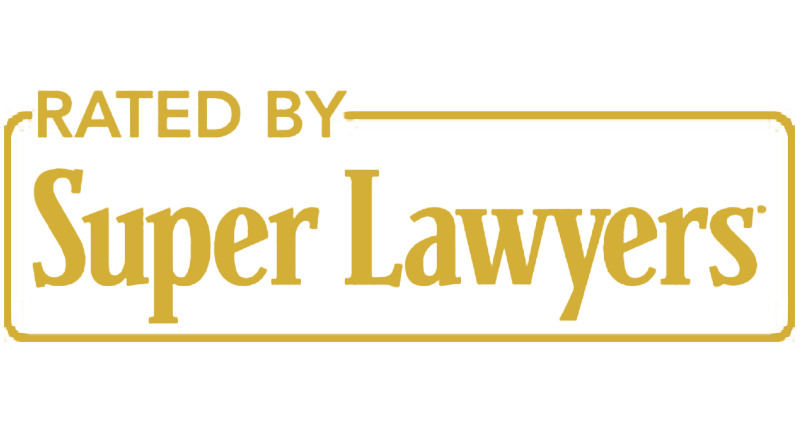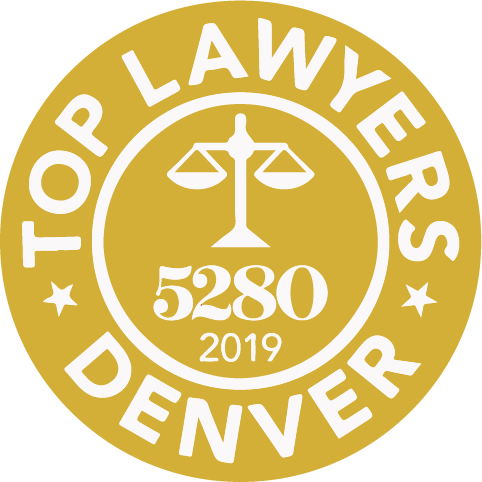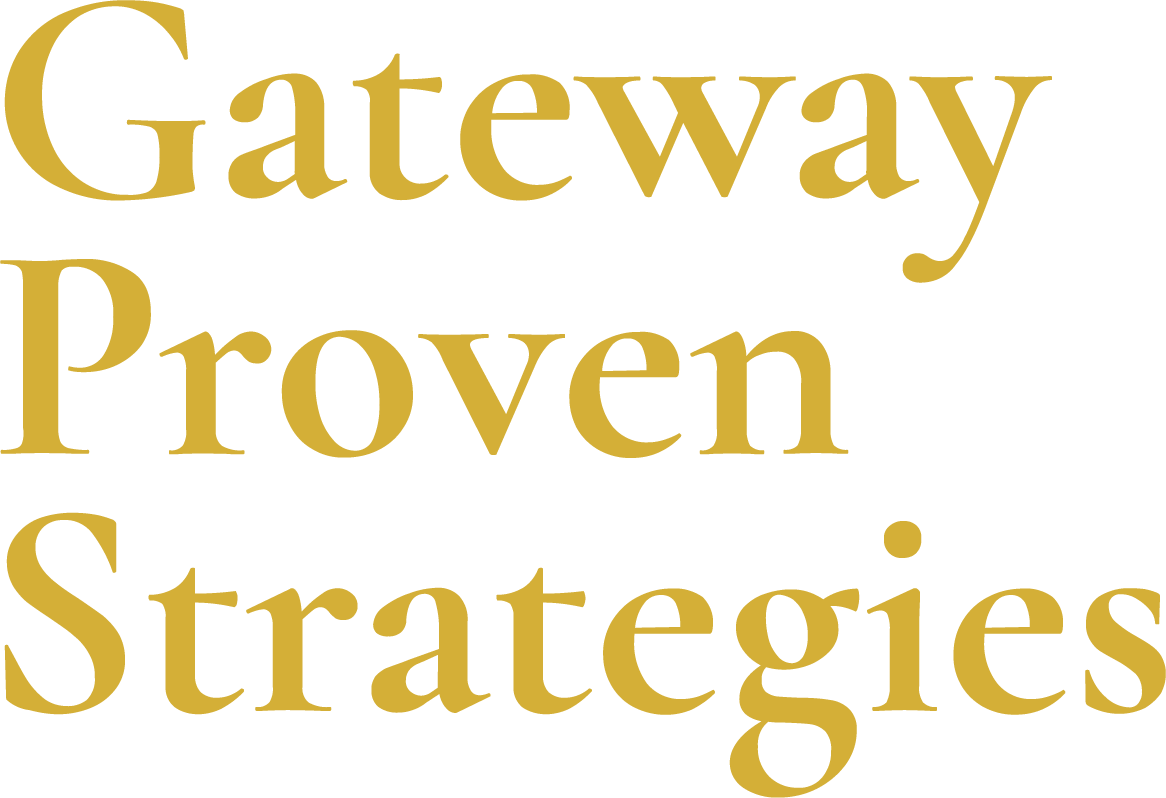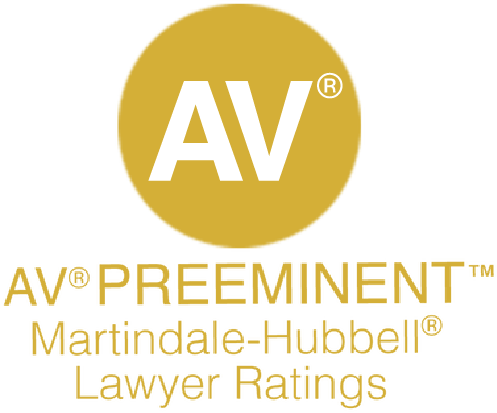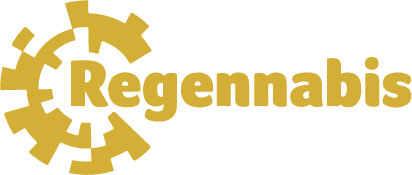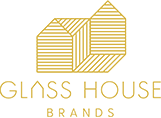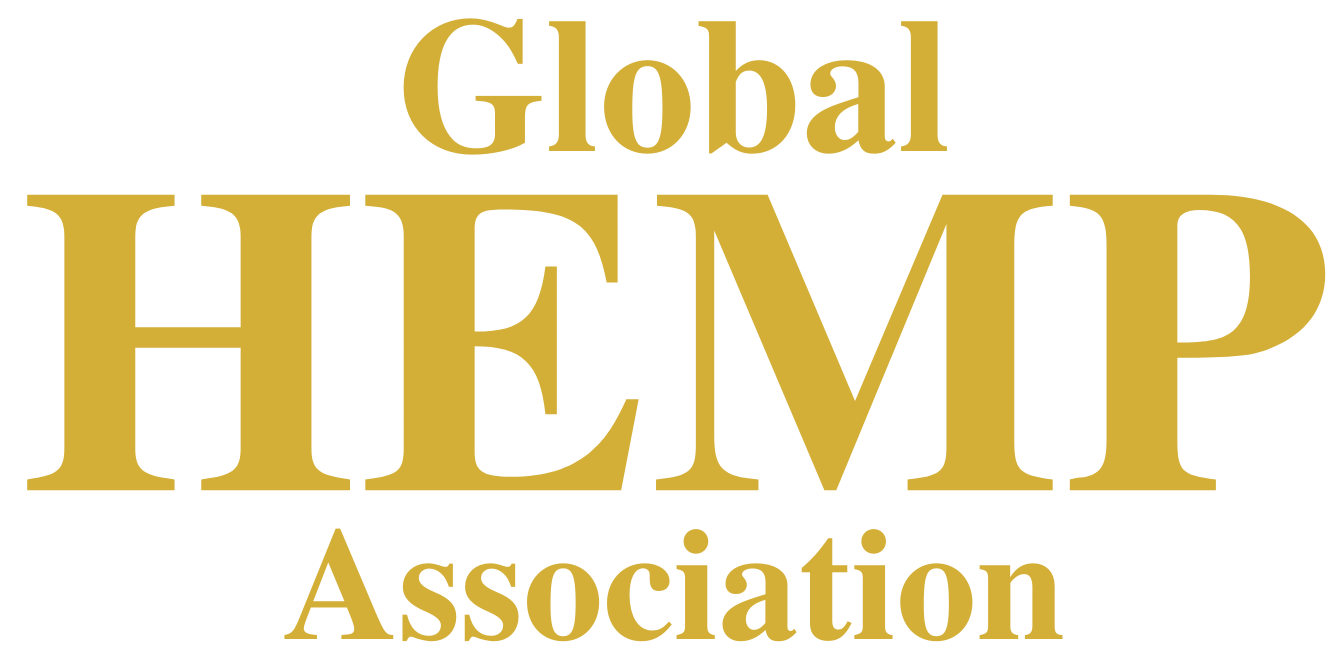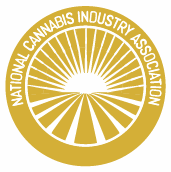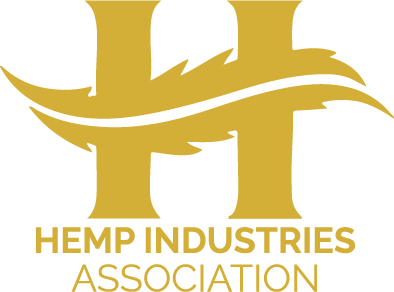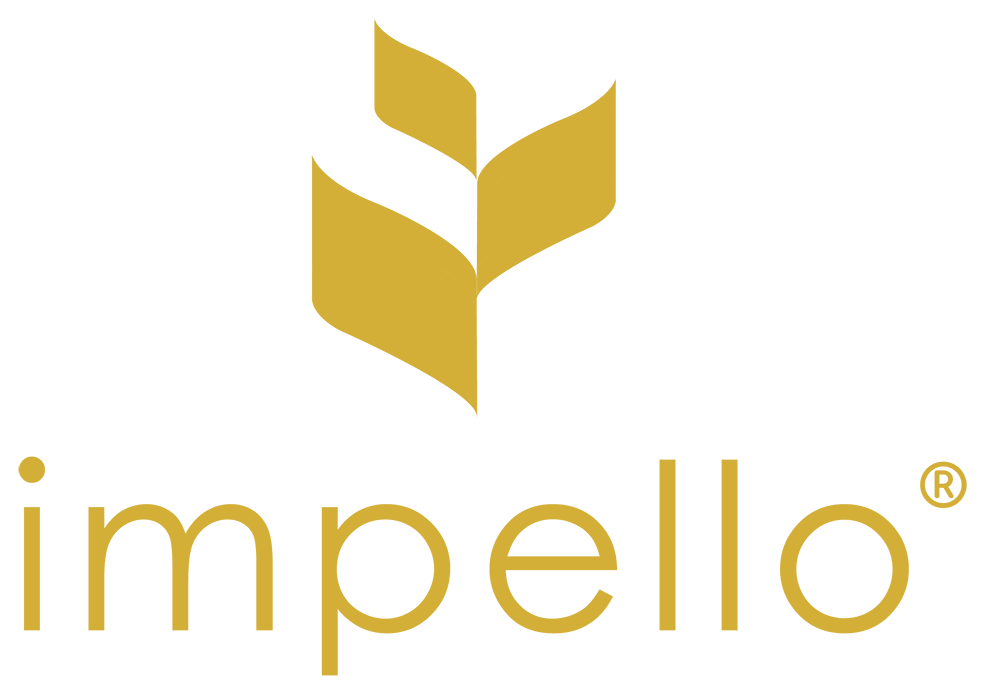 The Hoban Minute was created to get closer to our network, highlight the many voices that make up this multifaceted global industry and provide a broader perspective on cannabis, hemp, and marijuana international markets.

"Bob Hoban is recognized as one of the world's top leaders in cannabis policy. His firm, the Hoban Law Group, has been at the epicenter of the commercial expansion of cannabis as a legitimate business worldwide"

Bob and I have collaborated on several projects over the last several years together. His support and knowledge within his industry is enjoyable to be associated with. The care and concern he gives his clients feels more like a friendship than business. I would highly recommend Bob and his firm for companies that want/need/requires their professional services. Thanks for everything Bob
Interested in booking Bob Hoban?