Forbes Content Contributor
Mr. Hoban sits at the center of the world's largest commercial cannabis industry network serving as co-leader of Clark Hill Law's cannabis industry practice group.
In addition to being credited for creating the class of lawyers now known as "cannabis attorneys," his legal strategies, litigation matters, and policy efforts executed on behalf of clients have been responsible for the establishment and growth of the CBD industry. He served as one of the Nation's first cannabis policy instructors at the University of Denver lecturing on government regulations, public policy, and research-based policy in the cannabis sector.
For over a decade, he has been recognized as one of "Denver's Top Cannabis Lawyers," and has recently been named a "Cannabis Law Trailblazer" by the National Law Journal.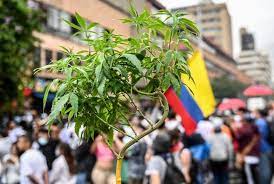 The foundation for global commercial cannabis has been set. But who will emerge as a winner? Colombia certainly has a leading edge in that category. In 2016, Colombia became one of the largest countries in the world to regulate cannabis production and exportation.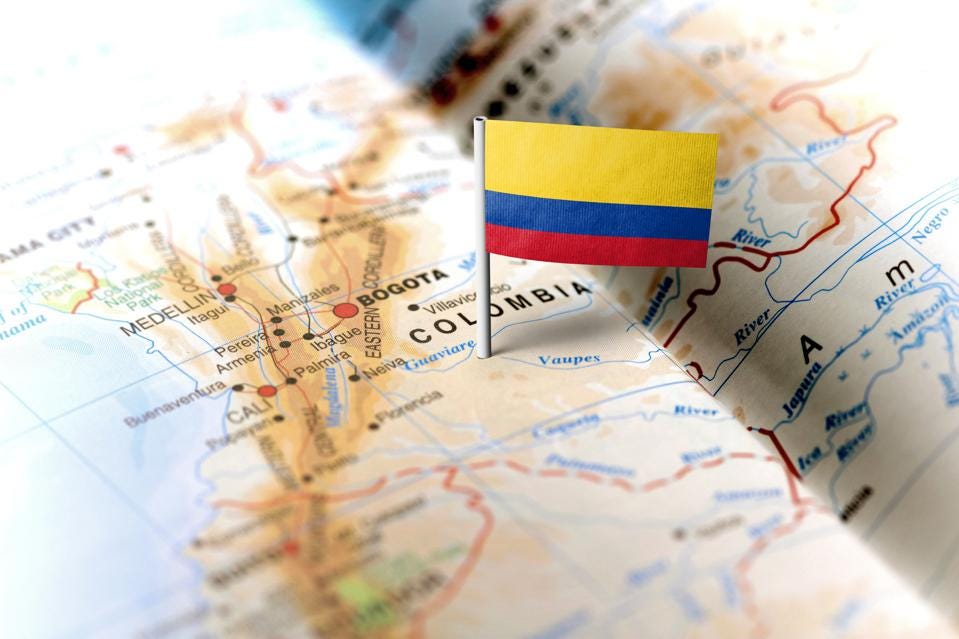 For decades, Colombia has borne the burden of America's foreign drug policy. Today, the country is charting a new path for reform that may very well serve as a shining example of successful drug policy on the global stage
.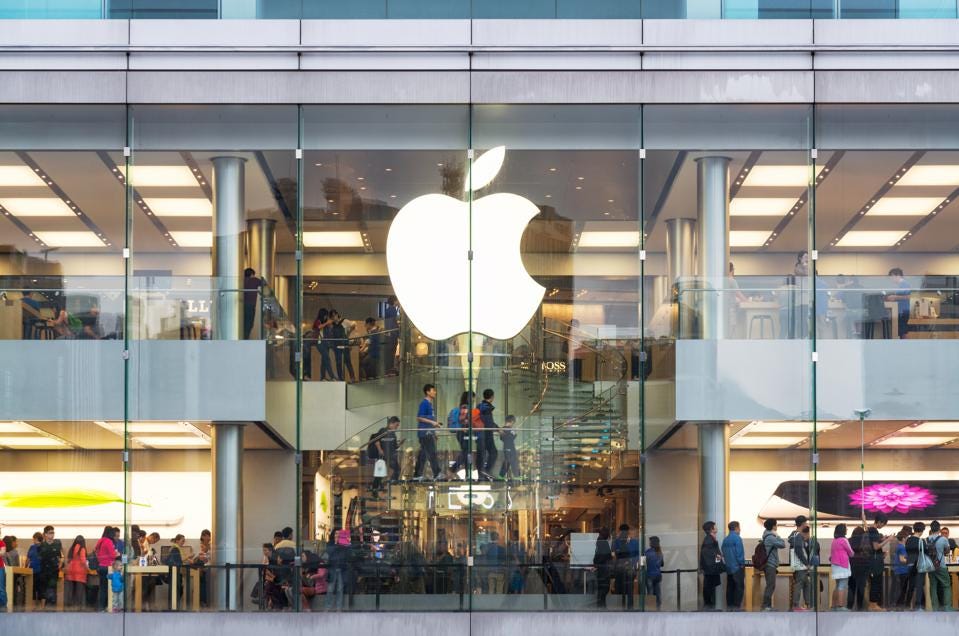 Apple Secretly Joined Amazon In Advancing Commercial Cannabis Reform
This past summer, Apple secretly joined the ranks of Amazon as a global company working to advocate for policy reform of the commercial regulated cannabis industry
.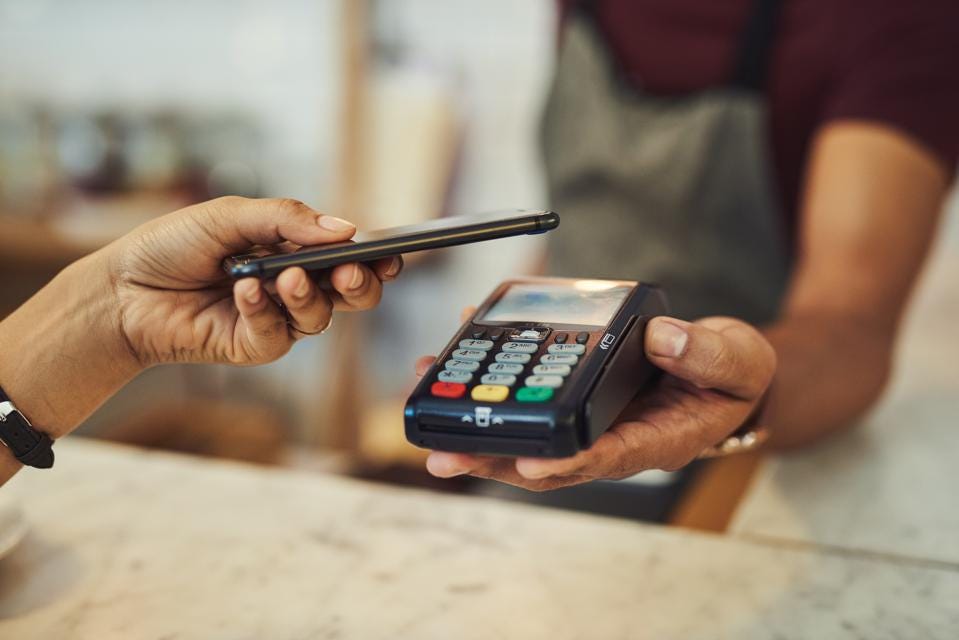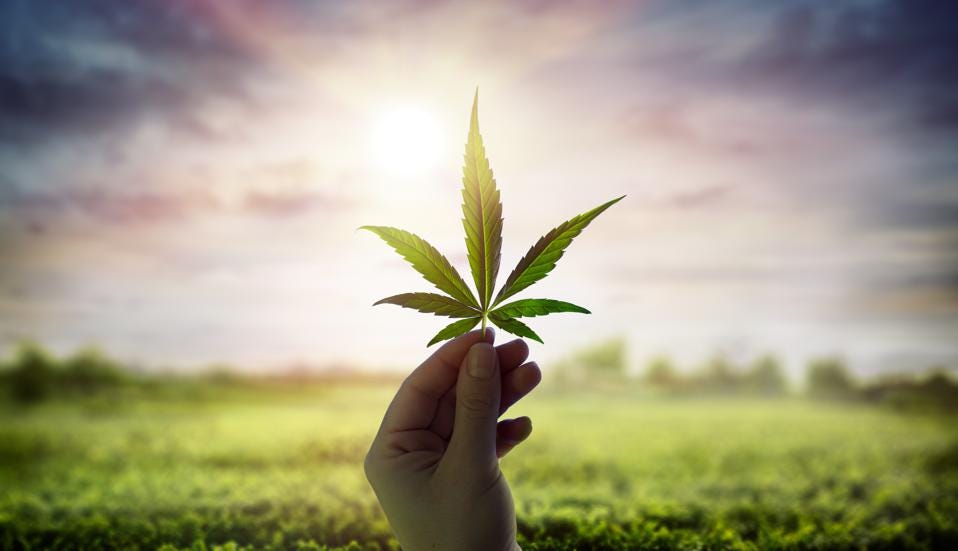 Against the backdrop of COVID-19, people have tended to lament 2021 as if it were a repeat of 2020. While that may be true outside of the cannabis industry, it was, once again, a landmark year for industrial hemp, marijuana, and CBD
.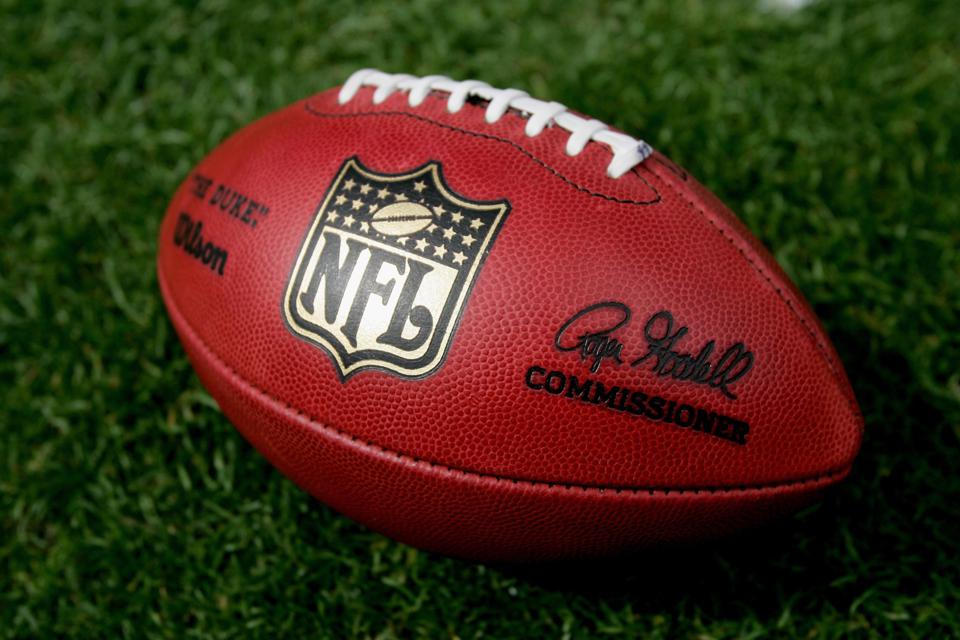 The news that the National Football League will award $1 million to research how cannabinoids could treat pain is another sign of the mainstreaming cannabis.