Powering a New Perspective on Cannabis
The Hoban Minute was created to get closer to our network, highlight the many voices that make up this multifaceted global industry and provide a broader perspective on cannabis, hemp, and marijuana international markets.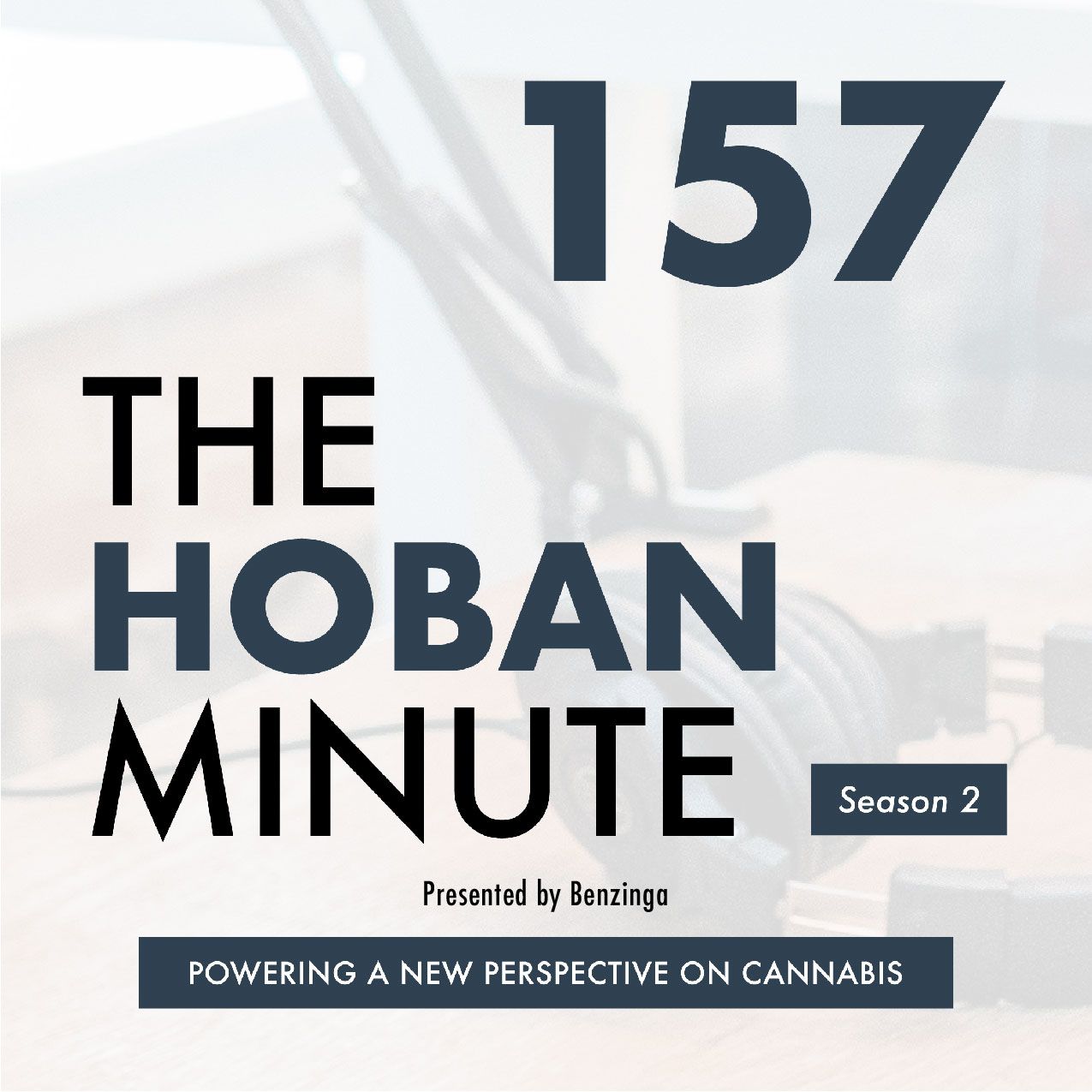 The Hoban Minute EP 157 | Bob & Xavier
Bob and Xavier sit down to have a conversation about the state of the US and international cannabis industries in Q4 2022.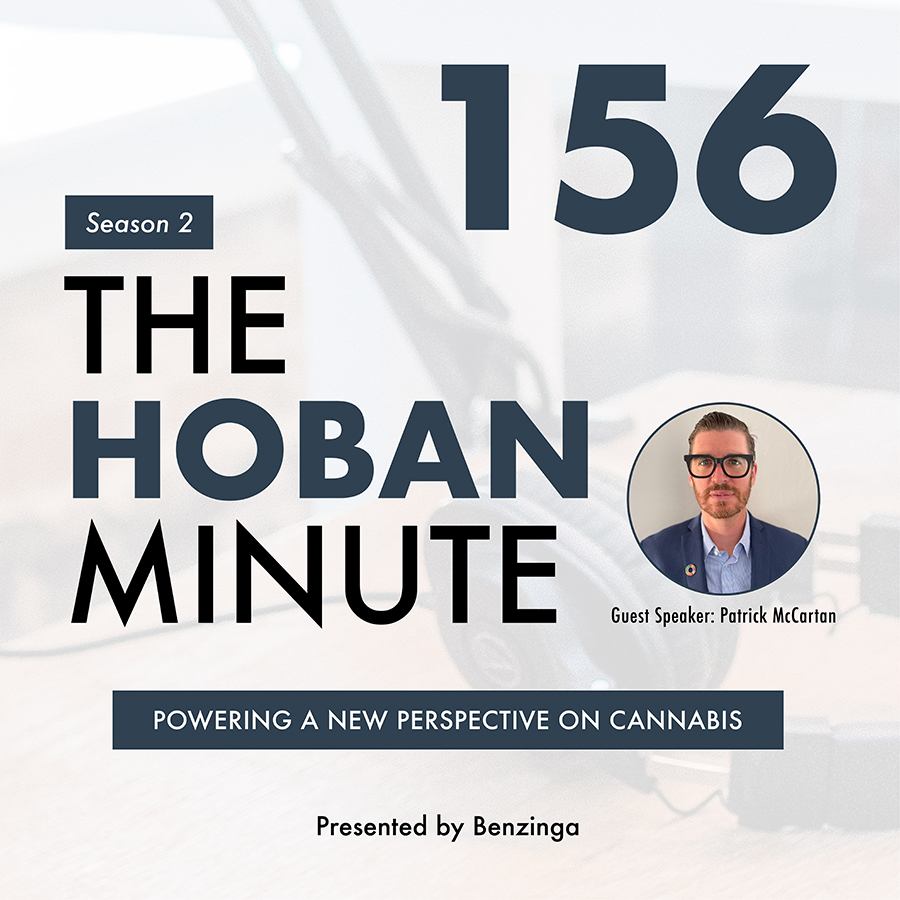 The Hoban Minute – 156 | Guest Patrick McCartan
Bob and Xavier speak with Patrick McCartan CEO and Co-Founder of Regennabis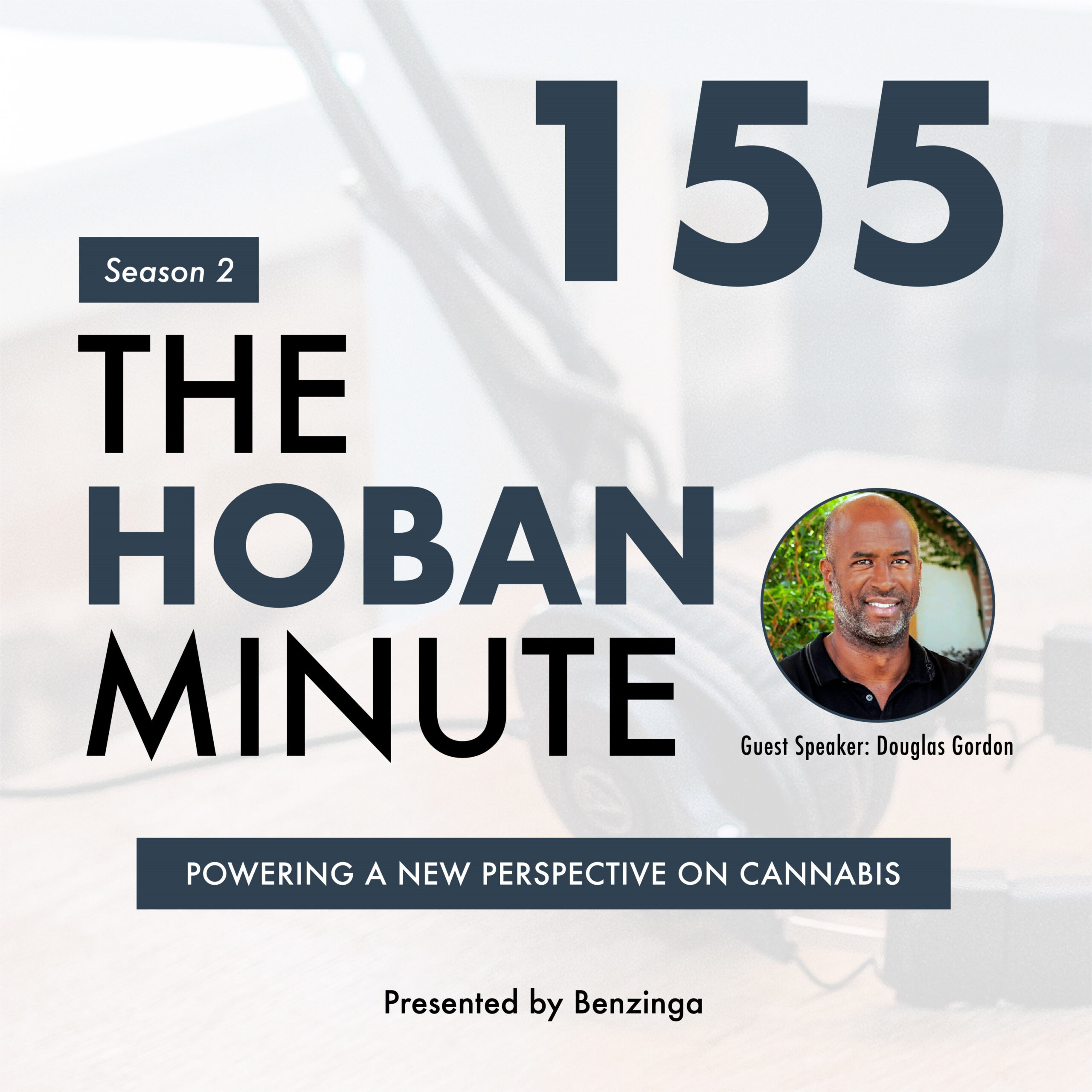 The Hoban Minute – 155 | Guest Douglas Gordon
Bob and Xavier go to Jamaica to speak with CanEx Jamaica's founder, Douglas Gordon, on regulations and commercial activity on the island widely seen as the cultural center of the industry.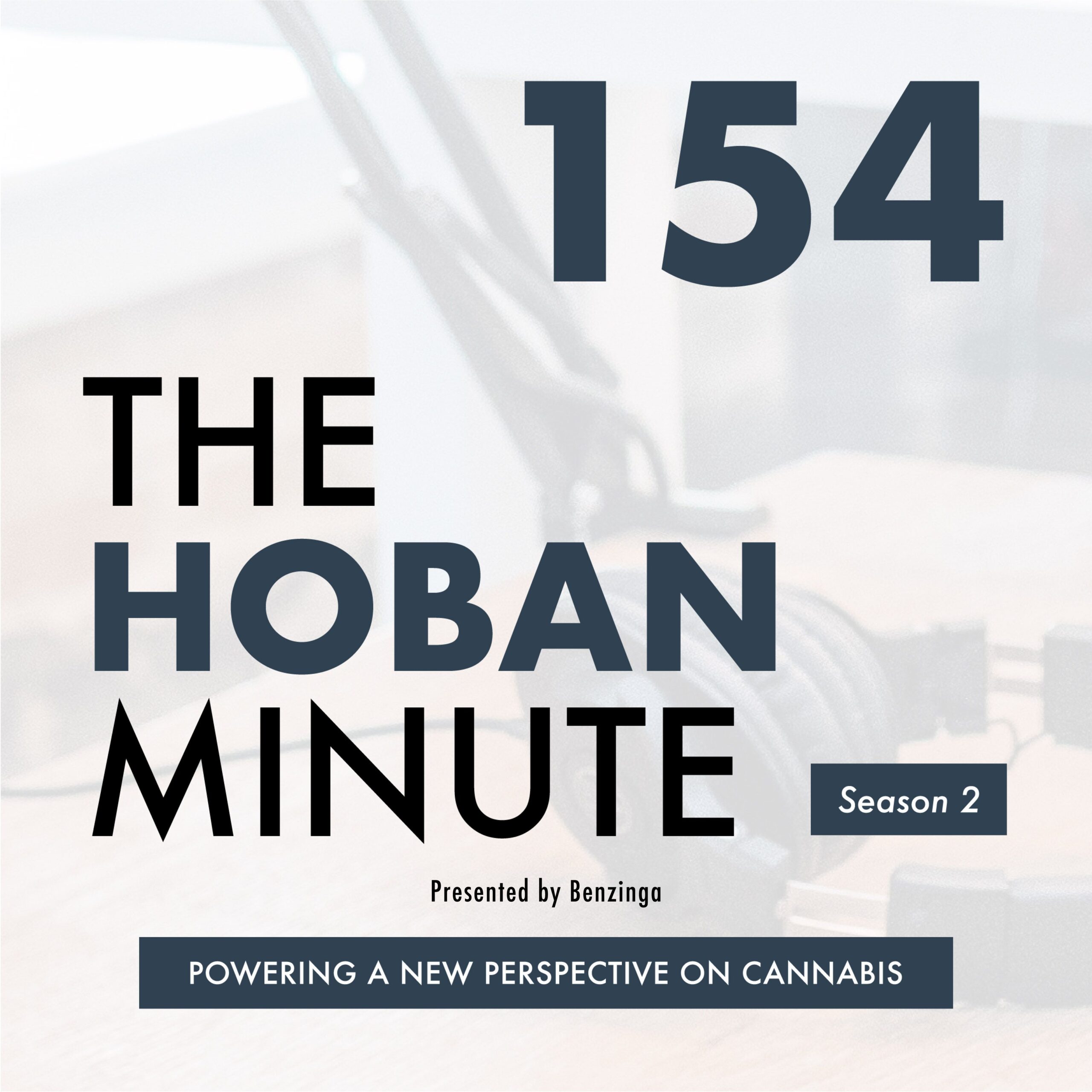 The Hoban Minute – 154 | Season 2 Kick-Off
In the first episode of Season 2 of The Hoban Minute, presented by Benzinga Cannabis, Bob and THM's new host, Xavier, discuss the current state of the cannabis industry in the United States and around the world.